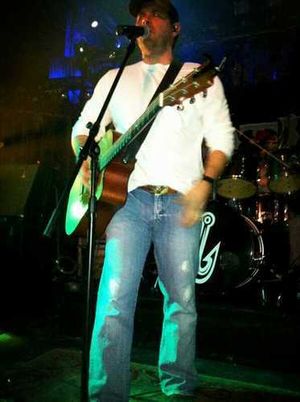 Kenny
Strickland lead vocals, accustic and harmonica. Kenny is from Valdosta Ga. He is married to his wife Holly. They have 2 children. Emmy and Brooks.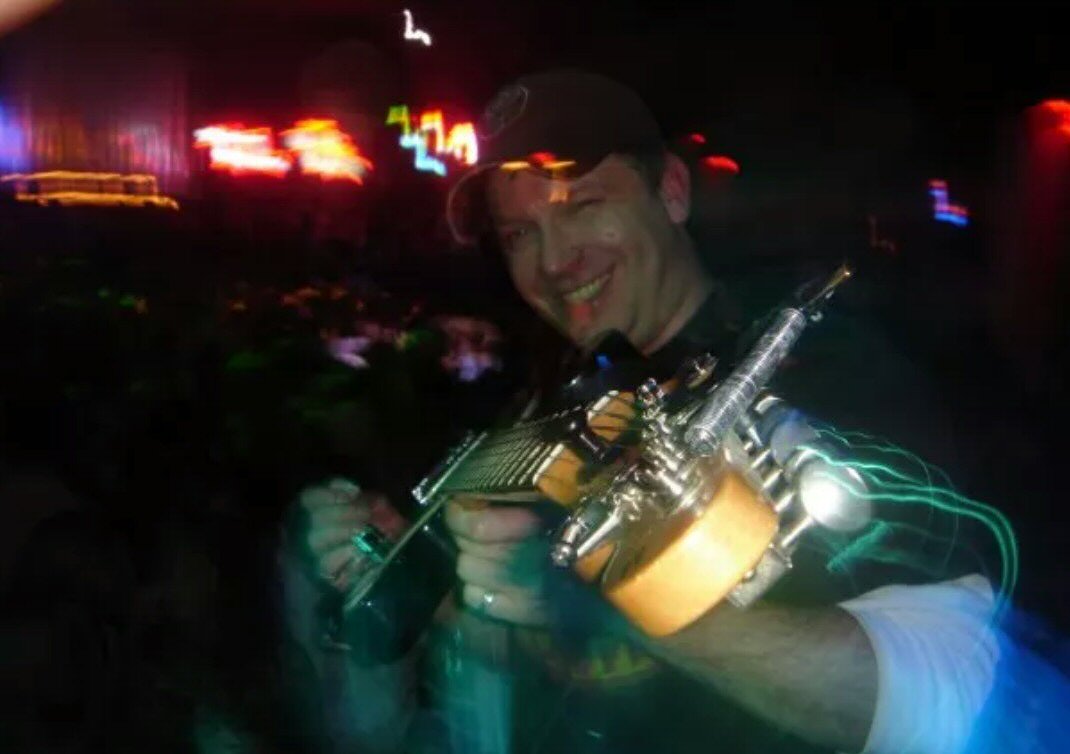 Gil Trimm-Lead guitar and mandolin
Gil plays guitar and that's really about all we know for sure.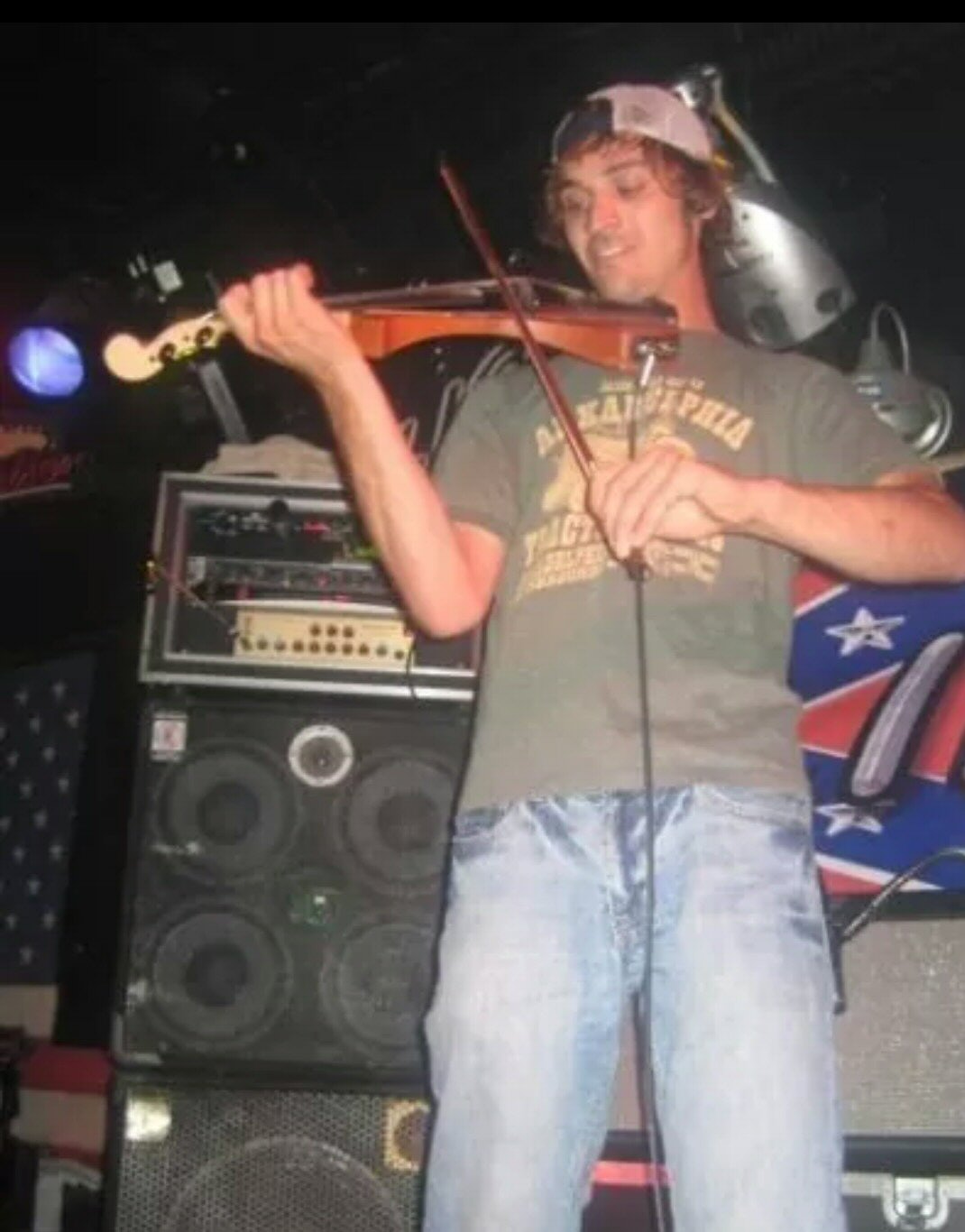 Dustin Erwin-Fiddle/Guitar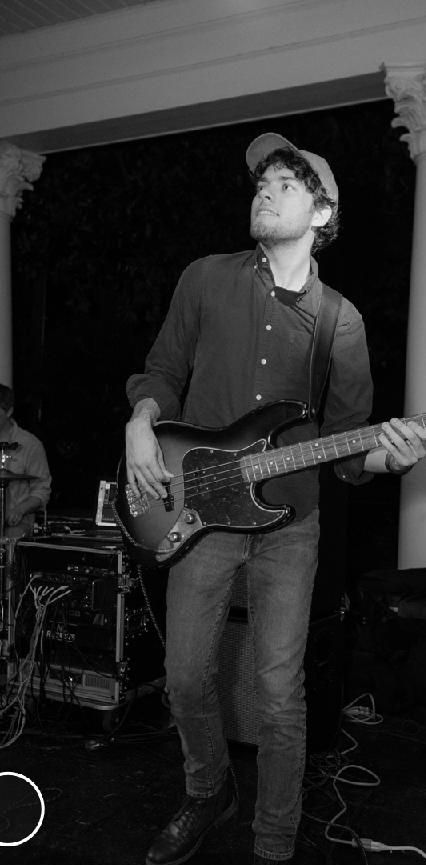 Kyle Wright-Bass/ Originally from south east Virginia, Kyle began playing bass at the age of 12. By the time he was 18 realized he had no other talents, so in 2019 he attended the Atlanta Institute of Music and Media. Now, at the peak of his career, he has joined Trotline.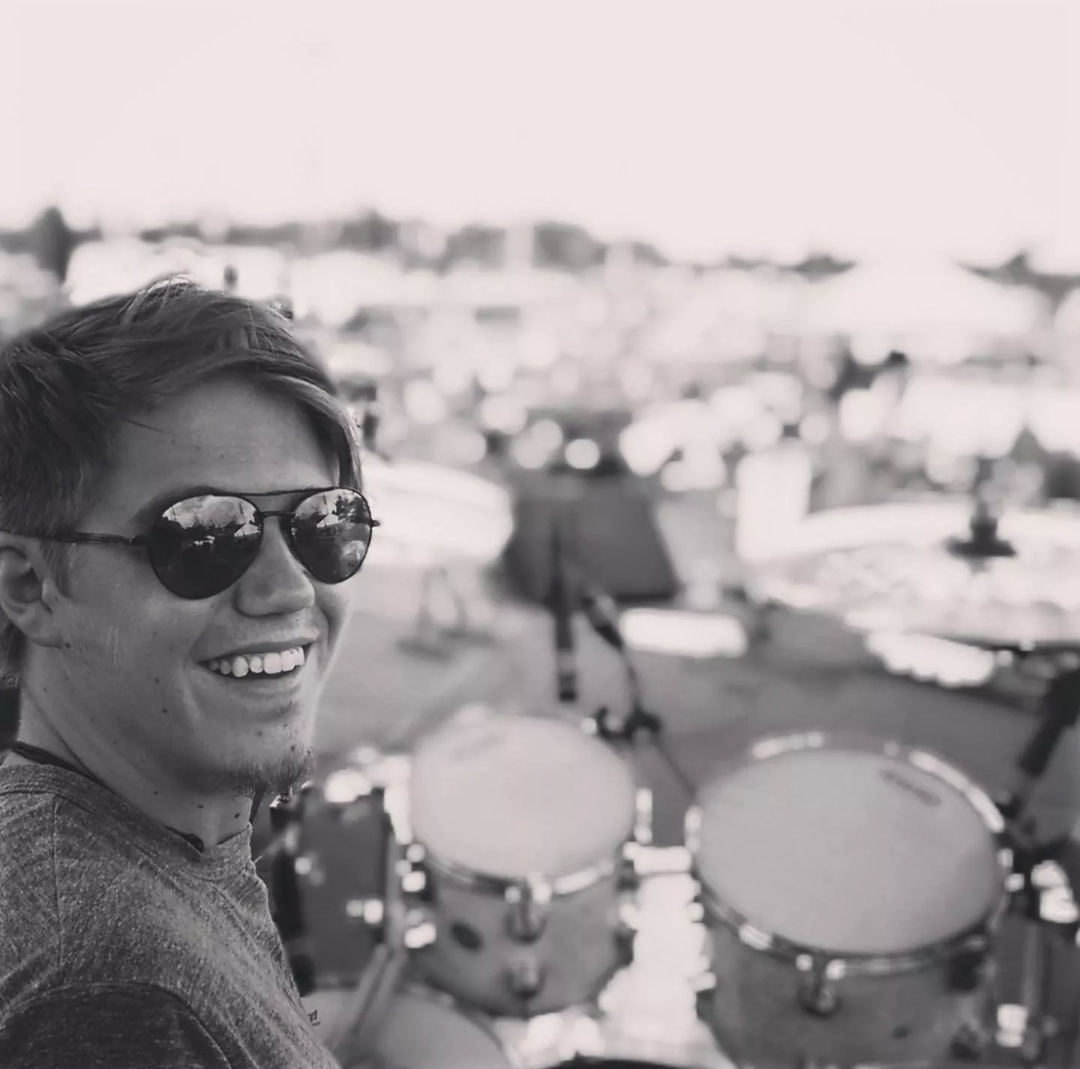 Chase Allen-Drums/ Chase started playing drums around the age of 4. Growing up in a musical household, he was exposed to many different types of music. In high school, he joined multiple rock bands and was also captain of the drumline. Chase then decided that drumming is essentially the best way to make a living and went to the Atlanta Institute of Music. After graduating he did some touring with multiple pop, rock and country groups around North America. He joined Trotline in 2014 as lead drummer and is now living in Atlanta, GA.